Sport and sweets - why not?
Our family company was founded in 1997 in the town of Sliven. More than 20 years we have been producing tasty and quality products. We offer a wide assortment of confectionery, bakery and desserts.

We started as a confectionery shop with the most delicious cakes in our city. We gradually expanded our business with several supermarkets and started selling our production in other cities.

We continued our journey by creating a modern production plant for sweets. But our life is close connected with sport, so several years later we created the protein wafers. It took us 2 years to develop the recipes and now we sell in 5 different countries and continue do develop our flavors and brands.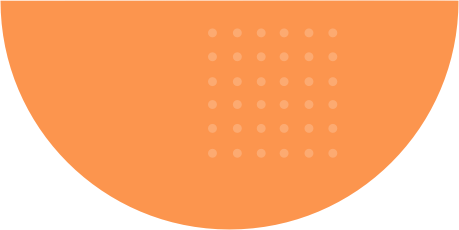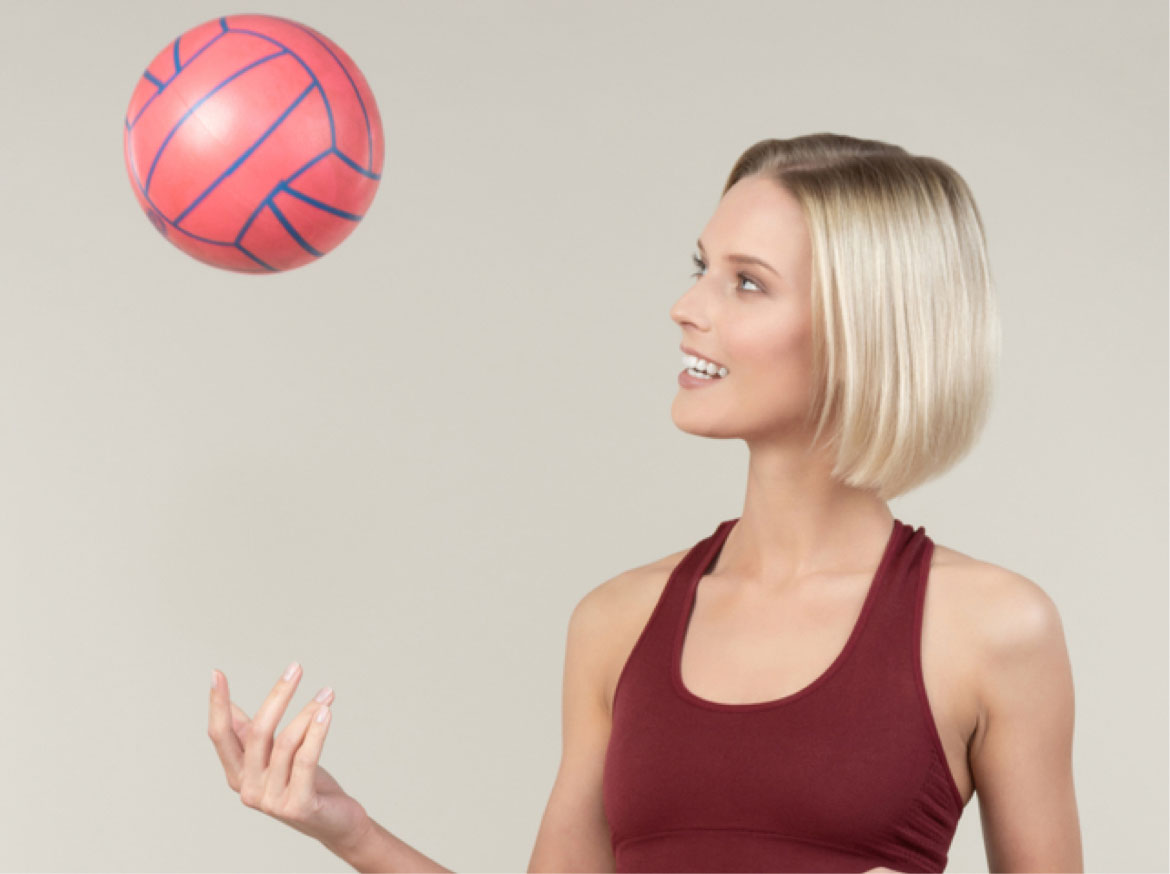 We are private label ready