Completely
new experience
Trust the science
87% of people who wish to transform their bodies fail because of nutrition.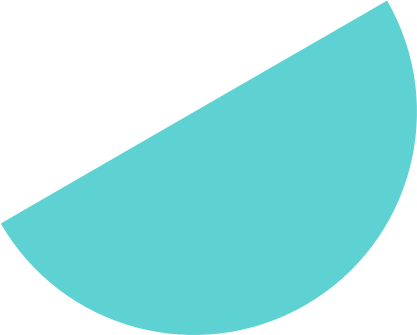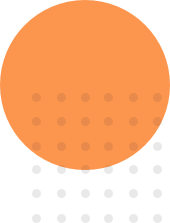 We believe that sport is most important for health
We produce sweets, but sport has always come first in our lives! That's why we met our passion for sports and our love for food. Our BeFit protein wafers were born ...